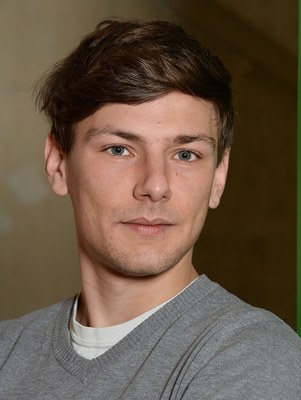 Post-Doctoral research fellow at the chair of comparative politics
Portrait
Werner Krause has been a research fellow (post-doc) at the Chair of Comparative Politics at Humboldt University Berlin since April 2020. Before that he was a research fellow (pre-doc) at the research unit "Democracy and Democratization" and the DFG-funded research project "Manifesto Research on Political Representation (MARPOR)". He completed his PhD from Humboldt University.
He studied Social Sciences and History at the Humboldt University Berlin as well as in Mexico City (UNAM and CIDE) and New York (The New School for Social Research). Moreover, he was a visiting researcher at the University of Essex in 2018.
His main research interests include political competition, radical and populist parties, comparative political behavior and quantitative methods.