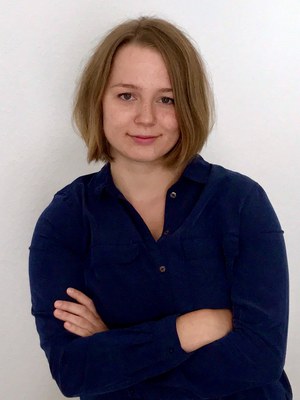 Portrait
Christina Gahn is a pre-doctoral research fellow at the Chair of Comparative Politics at the Humboldt-Universität zu Berlin since Janauary 2020.
Before that, she studied political science and worked at the Department of Government at the University of Vienna. Christina Gahn was a research assistant for the Austrian National Election Study (AUTNES) and teaching assistant for comparative politics and quantitative methods in the empirical social sciences.
Christina Gahn's research interests include parties and party competition, electoral campaigns and political communication with a focus on quantitative methods.